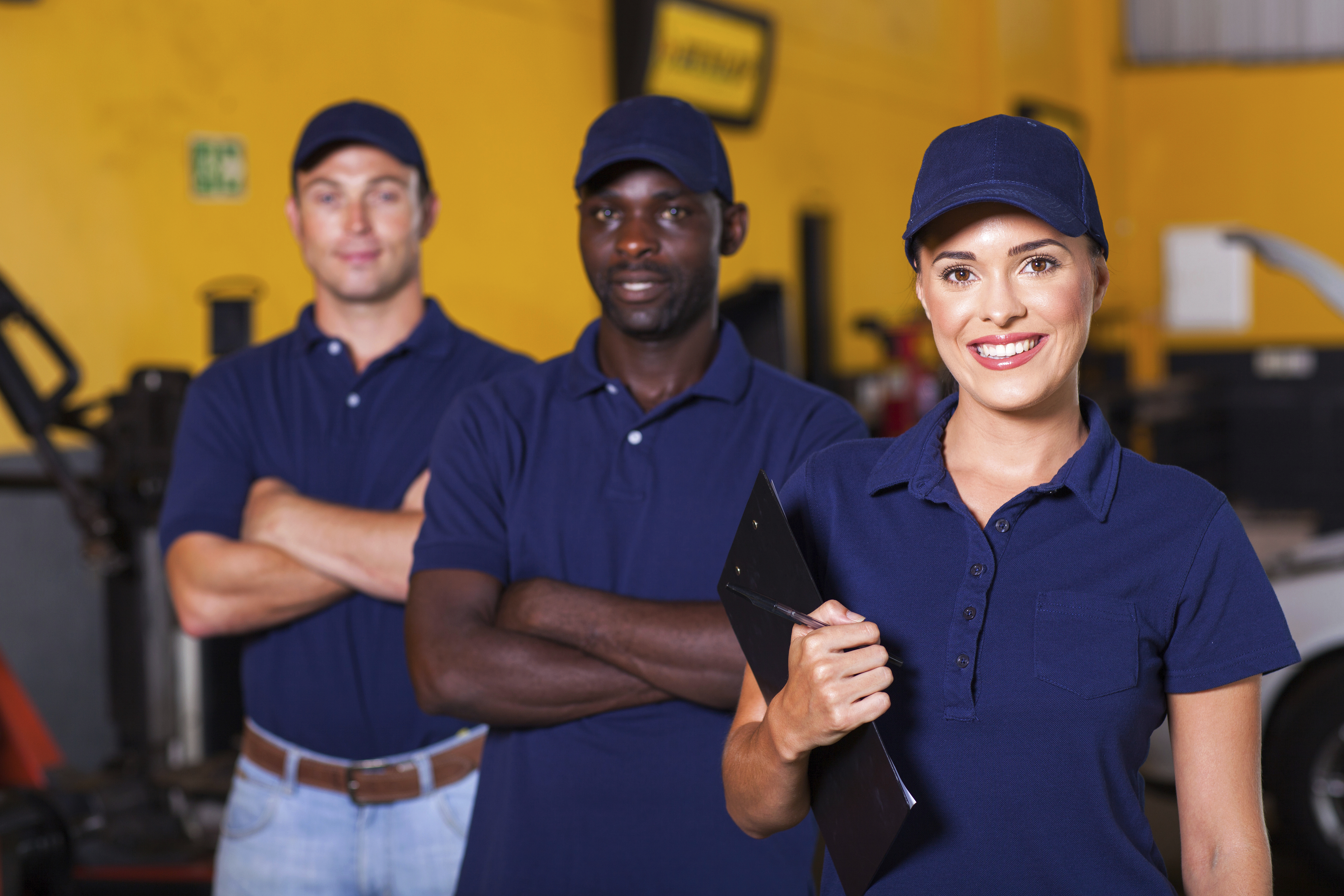 Any business can expand their brand and improve professionalism within the office with just one t-shirt.  Many companies invest in corporate apparel as another way to increase their visibility and to potentially draw sales.  Although, as technology and fashion have evolved, corporate apparel has become much more than a basic t-shirt.  If you need some inspiration or ideas for corporate apparel for your company, you should stay on top of the current trend going on in the industry.  
Hats Are Back
Once primarily worn by older male adults, baseball caps are now back in style and now millennials are the generation wearing them most often.  Businesses are taking notice of resurgence of the baseball hat and incorporating it into their marketing strategies.  Organizations that target younger demographics such as colleges, concert venues, and drink brands are taking advantage of baseball hats.  What better way to market your brand than giving someone a hat with your logo on it that they will wear for several hours a day.
Polo Is In
Companies are moving towards a more formal look with the inclusion of traditional long sleeve polo shirts.  They are the perfect option if you want to improve professionalism in the office and display a formal image to your target audience.  Many businesses are choosing simple shirts with minimal color patterns.  
T-Shirts With A Twist
T-shirts are still popular among many companies, but they have updated the traditional design and style.  T-shirts with half sleeves and in heritage styles are a popular trend within the corporate apparel industry.  Many businesses are investing in recyclable or organic materials to make their shirts.  Companies want to maintain an environmentally friendly while still being fashionable.
For High-Quality Printing, Mailing, and Design at a Competitive Price, Trust Anderson Minuteman Press!
Anderson Minuteman Press has been providing printing products and services of the highest quality at a good price to businesses in the Baltimore/Washington area for over two decades. We listen to you and your needs in order to help you come up with solutions that can assist in achieving your goals. Our company is dedicated to exceeding your expectations through providing honest advice, innovative solutions, and friendly customer service. Give us a call today at (410) 590-5555 to find out how we can help your business thrive. You can also request an estimate by using our online contact form here. Follow our blog for more information and tips and check us out on Facebook, Twitter, Google+, LinkedIn, and Pinterest!