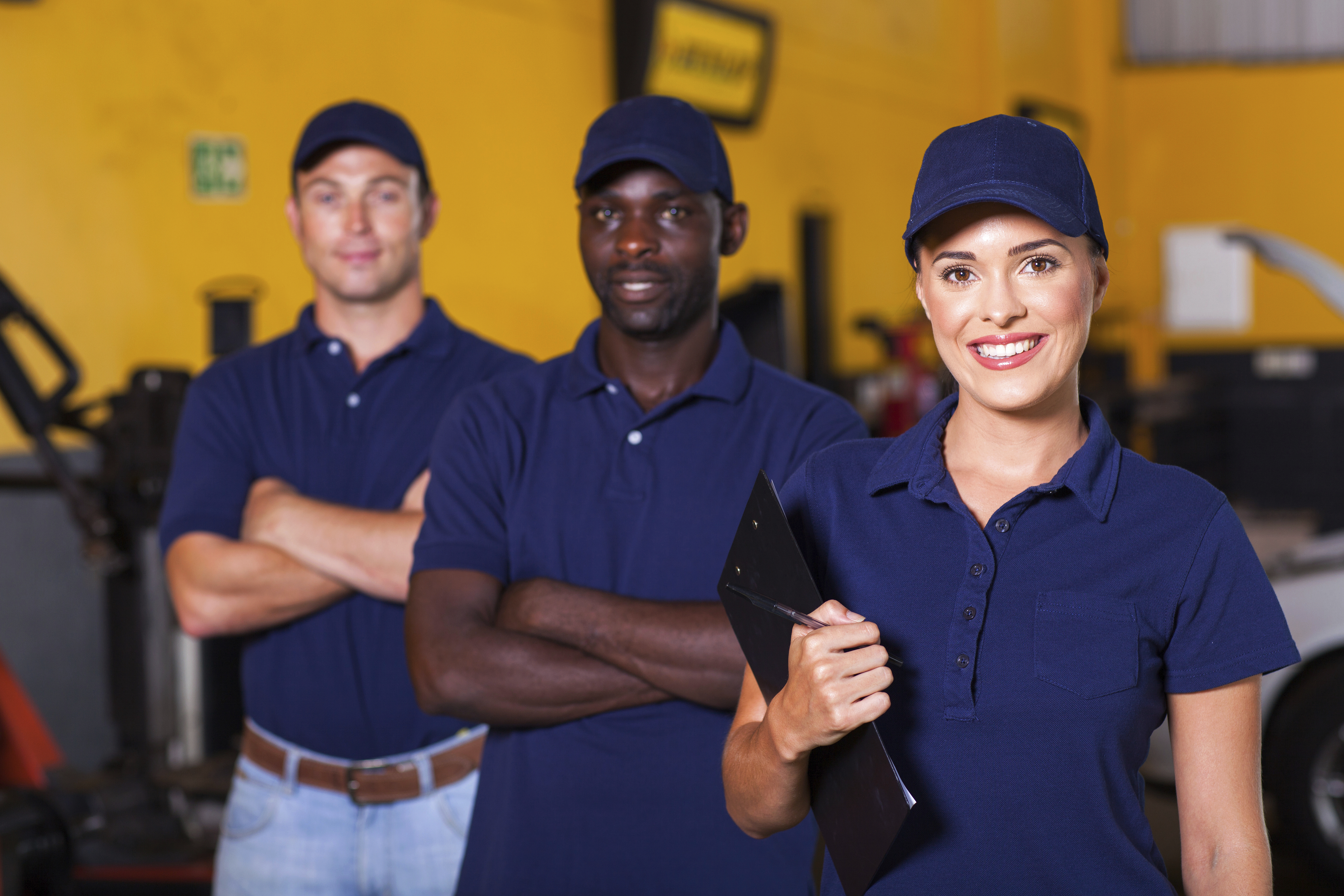 Do you want to expand your company's brand and create a more professional image at the same time?  Well, all you have to do is put your logo on a shirt or hoodie.  More than 32 million people wear uniforms to go to work creating cost-effective advertising for their prospective companies.  As soon as you walk out the house with your company's name and logo on your shirt, you become a walking billboard.  There are several advantages to having custom corporate apparel for your business.
Professional Image
Having everyone in your company wearing clothing with the brand name and logo creates a united front.  Ordering custom corporate apparel shows that you care how your employees look and it contributes to a professional atmosphere.  Identical apparel creates a cohesive environment and maintains professionalism while still being casual.  Even when your employees are wearing their company shirts outside of the office, they are taking their professional look wherever they go.  
You Are a Walking Brand
One of the greatest benefits of custom corporate apparel is that you can advertise your company all the time.  Whenever you wear a shirt or sweater with your company logo, it is free advertising to the rest of the public.  It lets people know that you care about your job if you are going to wear their brand outside of the office.  People will know that your business has a great company culture and it will influence them to become a potential customer.  
Connect With Your Customers
The easiest way to connect with your customers and have them share your brand is to sell or give away your custom corporate apparel.  If your customers are passionate about your company and brand loyal, then they will want to wear your logo on their shirts on a day to day basis.  Branded apparel is great for a giveaway, and people can advertise your brand without even being a customer.  
For High-Quality Printing, Mailing, and Design at a Competitive Price, Trust Anderson Minuteman Press!
Anderson Minuteman Press has been providing printing products and services of the highest quality at a good price to businesses in the Baltimore/Washington area for over two decades. We listen to you and your needs in order to help you come up with solutions that can assist in achieving your goals. Our company is dedicated to exceeding your expectations through providing honest advice, innovative solutions, and friendly customer service. Give us a call today at (410) 590-5555 to find out how we can help your business thrive. You can also request an estimate by using our online contact form here. Follow our blog for more information and tips and check us out on Facebook, Twitter, Google+, LinkedIn, and Pinterest!