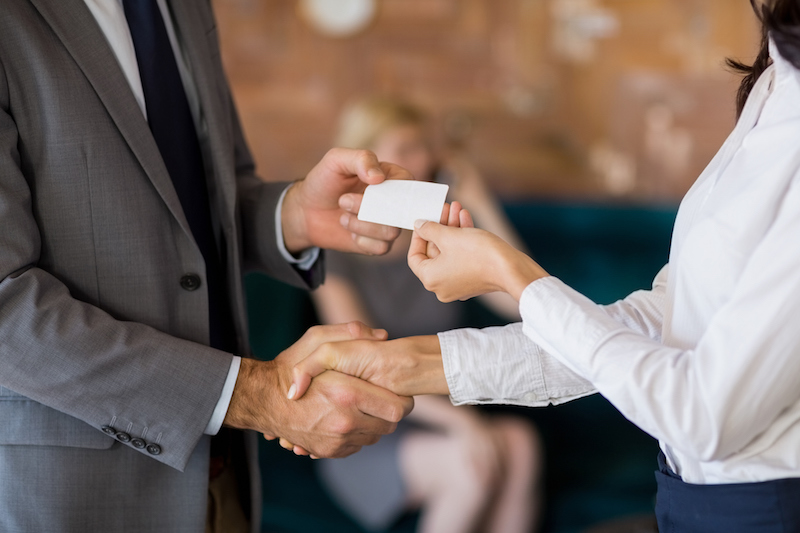 Digital marketing has its obvious benefits, but that doesn't mean we should forget about print marketing. Some people have tricked themselves into believing that because utilizing printing services results in a physical product that it must necessarily be more costly than a good internet based marketing campaign. The reality is that printing services can actually give you one of the best returns on investment out there. It's all a matter of choosing the right printing services for you and your business.
Flyers and Brochures
People don't use URLs to remember specific events or promotional sales. Instead, they'll rely on physical reminders of those events. Your potential customers will take a flyer home, plop it down on the kitchen table, let it get passed around between family members and even friends, and drive your business to success. Brochures and flyers have lasted for so long as marketing mediums because they are both affordable and effective.
Postcards and Direct Mail
Direct mail is just as effective and popular as ever. It's one of those printing services that feels personal and traditional, which in an age watered down by digital interactions can feel refreshing for many customers. You can take advantage of the fact that this format allows you to include coupons or information about special promotions. This will make customers much more likely to look at your postcards and direct mail materials in the future, which translates into increased foot traffic for your business.
Business Cards
Nothing like the business card exists on the internet. They may be small, but these timeless marketing tools are fantastic. If you're working in the business-to-business realm, you'll want a quick and easy way to get your name out there. For other business owners, it's a fantastic way to let people know who you are and put a face to the business. People tend to hold onto business cards and are often reminded that your business exists while cleaning out their wallet or purse, so you can expect to see customers coming back.
For High-Quality Printing, Mailing, and Design at a Competitive Price, Trust Anderson Minuteman Press!
Anderson Minuteman Press has been providing printing products and services of the highest quality at a good price to businesses in the Baltimore/Washington area for over two decades. We listen to you and your needs in order to help you come up with solutions that can assist in achieving your goals. Our company is dedicated to exceeding your expectations through providing honest advice, innovative solutions, and friendly customer service. Give us a call today at (410) 590-5555 to find out how we can help your business thrive. You can also request an estimate by using our online contact form here. Follow our blog for more information and tips and check us out on Facebook, Twitter, Google+, LinkedIn, and Pinterest!