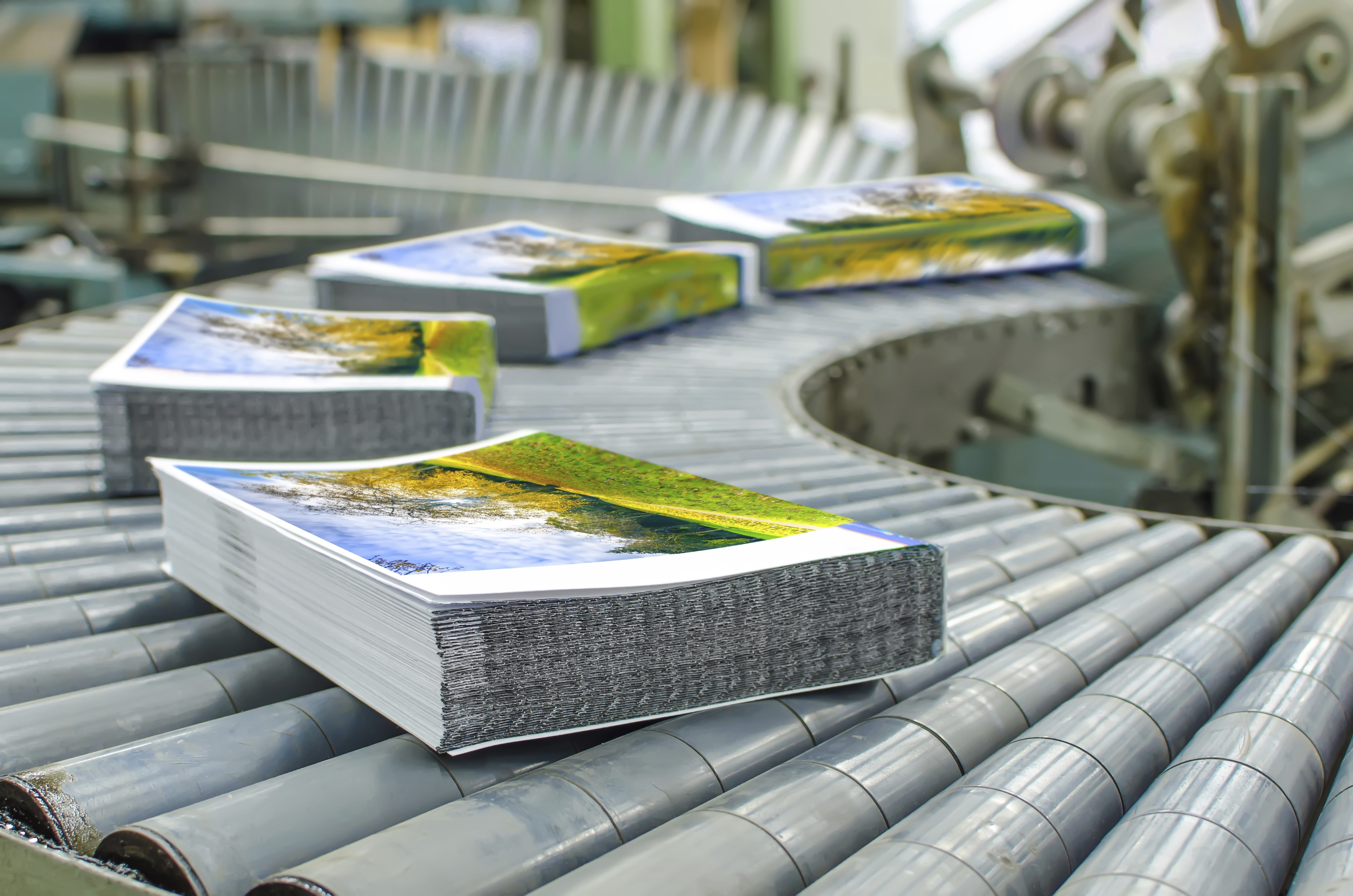 In the digital age, it may seem tempting to do everything by yourself. After all, colored printers have become increasingly less expensive and more intuitive to use, so why not go the DIY route every time? Undertaking every task by yourself may not be a great idea, even if it seems like you can save a pretty penny doing so. In the case of using local printing companies, there are a whole host of reasons that you should leave this job to the professionals.
More Options
Working with professionals means that you'll have a lot more options available to you. They may be able to suggest other approaches you hadn't thought of, like investing in flyers for your business. With their graphic design experience, the pros will be able to develop a real identity for your brand. This kind of job just shouldn't be done at home as shoddy images will undermine your efforts.
Professional Results
It may seem obvious but a professional printer results in professionally printed products. Using local printing companies means that they'll have the high-quality equipment and paper to truly create a product that can withstand the test of time and appear as professional as your business is.
Quick Results
Local printing companies are able to get the work done with quick turnaround. You won't be stuck waiting for your brand new business cards to come in. If you do the job yourself, there's a chance you'll make a mistake and then you won't have anyone to hold accountable but yourself. Once you hire a local printing company, they can be held accountable to get the job done on time and properly.
No Hassle
Utilizing the services of quality local printing companies will take all the stress off of your hands. You simply relay what your artwork  is, what you're looking for, your budget , and your timeframe . They'll do everything else for you.
For High-Quality Printing, Mailing, and Design at a Competitive Price, Trust Anderson Minuteman Press!
Anderson Minuteman Press has been providing printing products and services of the highest quality at a good price to businesses in the Baltimore/Washington area for over two decades. We listen to you and your needs in order to help you come up with solutions that can assist in achieving your goals. Our company is dedicated to exceeding your expectations through providing honest advice, innovative solutions, and friendly customer service. Give us a call today at (410) 590-5555 to find out how we can help your business thrive. You can also request an estimate by using our online contact form here. Follow our blog for more information and tips and check us out on Facebook, Twitter, Google+, LinkedIn, and Pinterest!