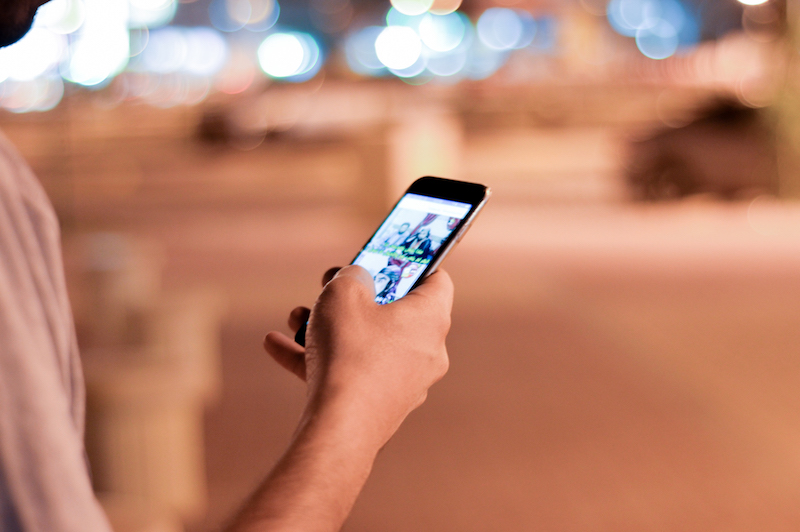 When you're planning a big print campaign, it can be a little confusing at first when dealing with digital photos. It can be incredibly challenging to develop a great photo file that is ready to be used in a professional printing project. Often, even amateur photographers will simply give up after the first try if they are not getting the results they expect. But you can prepare your digital photos to look sharp and professional on your next printing project with a little basic knowledge!
Considering Resolutions
The resolution of a digital photo is often the most important part of getting it to look good on a commercial print. The easiest way to identify the resolution is to look at your digital camera's megapixel value - the higher the number, the higher the resolution size. If your digital photos look pixelated or unclear, they are not being taken with a high enough resolution. Check your camera settings to make sure the resolution is set at the highest value. Higher megapixel values also mean that your digital photos can be blown up and printed at bigger sizes.
Cropping
A good photo can turn into a great photo if you crop it well. The basic goal of cropping is not just to eliminate unnecessary bits, but also to create focus and improve the composition of the photo. It's important to keep a few key points in mind when cropping your digital photos.
Cropping a large portion of a photo may leave a low-resolution image unsuitable for most professional printing projects.
Keep the concept of aspect ratio in mind as you crop photos - in general, it's a good idea to crop to a standard aspect ratio that printers use so that your image doesn't end up stretched or compressed.
Your photo editing software should have a setting for dots per inch, or DPI, that you should also keep an eye on. This setting measures resolution on a press. Professional offset presses and digital presses have a much higher DPI capacity than personal printers, so make sure your DPI settings are adjusted accordingly.
For High-Quality Printing, Mailing, and Design at a Competitive Price, Trust Anderson Minuteman Press!
Anderson Minuteman Press has been providing printing products and services of the highest quality at a good price to businesses in the Baltimore/Washington area for over two decades. We will listen to you and your needs and help you come up with solutions to help you achieve your goals. Our company is dedicated to exceeding your expectations through providing honest advice, innovative solutions, and friendly customer service. Give us a call today at (410) 590-5555 to find out how we can help your business thrive. You can also request an estimate by using our online contact form here. Follow our blog for more information and tips and check us out on Facebook, Twitter, Google+, LinkedIn, and Pinterest!